A Whole Week Dedicated to Sleep Awareness
Let's face it - We could all benefit from revamping our sleep schedule every now and then. Good news for us is that there's a whole week dedicated to doing just that, and you may or may not have heard of it. Cue National Sleep Foundation's National
Sleep Awareness Week
, from March 11-17, 2018.
While we wish this was a true national holiday consisting of a week of mandatory long naps and ensuring a full 8+ hours every night (a girl can dream), the week is all about highlighting the importance of good sleep health for you to achieve all your personal, family and professional goals.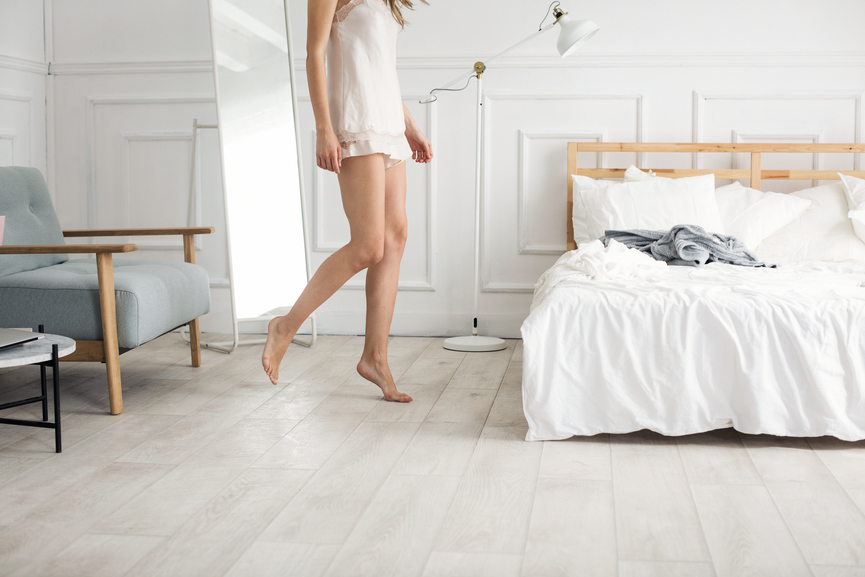 So how does one participate? This year's week-long "Begin with Sleep" campaign is meant to educate us on the endless benefits of optimal sleep and how sleep affects health, well-being, and safety. The National Sleep Foundation is inviting everyone to participate using the hashtag #YourDayBeginsWithSleep, sharing stories, tips, facts and anything in between. They've also provided a neat little
Bedtime Calculator
tool, letting you plan for how many hours you want to sleep.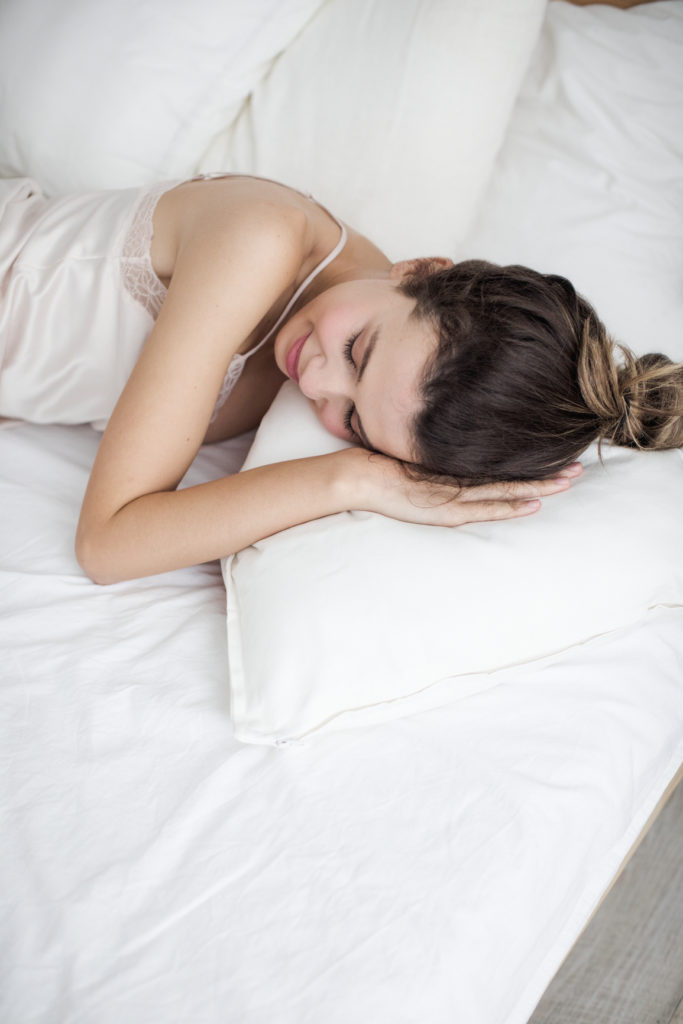 We all know catching the right amount of
ZZZs
is essential to feeling refreshed and rested, and is undoubtedly an indispensable part of a healthy lifestyle. So, why not use this week to jump-start some new sleep habits and lifestyle of beginning with sleep.
Join us in participating in National Sleep Awareness Week by using the hashtags #YourDayBeginsWithSleep & #HomebyJA to show us your bedtime routine, healthy sleep environment or tips for a better night's rest.