Alpaca Throw
Add a cozy touch to any room in your home with this irresistibly soft and sophisticated Alpaca Throw.
Read More
Features & benefits:
Crafted from 100% alpaca wool
Made in Peru
| | Width (W) | Length (L) |
| --- | --- | --- |
| Alpaca Throw | 52 inches (132.08 cm) | 72 inches (182.88 cm) |
Founder's Note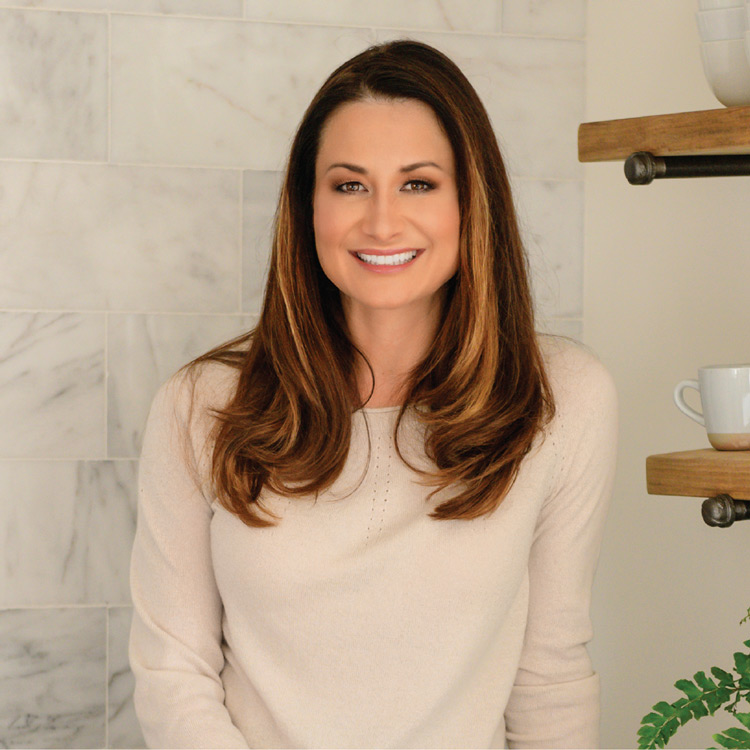 Our collection of hand-curated throws embodies effortless style, function and luxury. A throw is and great and practical way to enhance a room, whether to add a decorative layer or to create a warm, cozy space. Use and enjoy them often and for all seasons. In the mornings, I love to wrap myself with a throw, sit outside with my dogs Jaxx and Oliver, and have a cup of tea. It's the perfect way to start the day.
Jennifer Adams, Founder and CEO