Luxury Oversized Bed Throw (Taupe)
Back by customer demand! As a gift or for yourself, these cozy luxe throws are made for snuggling. Available in beautiful neutrals to add warm texture and style to any home.
Read More
WASHING
Machine wash
Wash on Delicate
Cold temperature
DRYING
| | Width (W) | Length (L) |
| --- | --- | --- |
| Luxury Oversized | 100 inches (254 cm) | 80 inches (203.20 cm) |
Founder's Note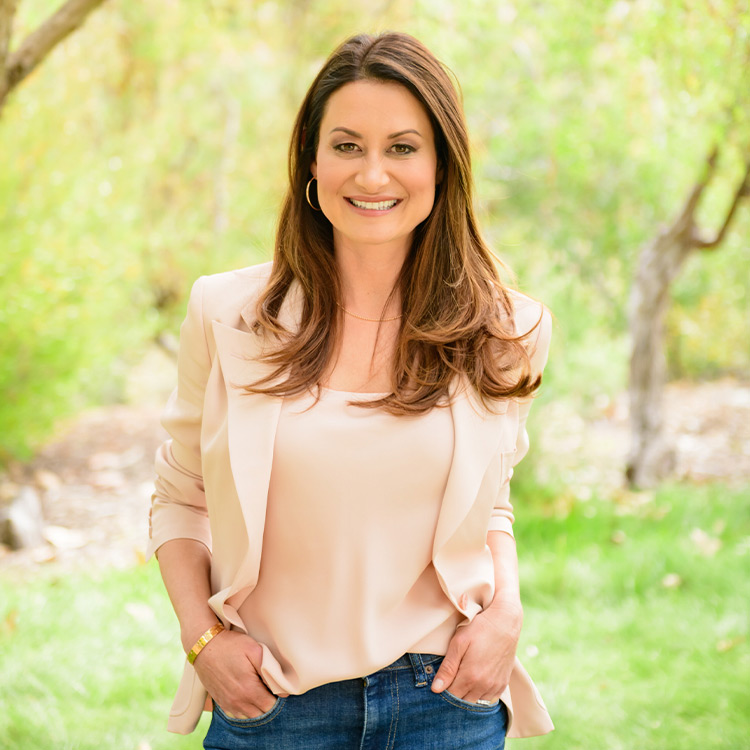 Our collection of hand-curated throws embodies effortless style, function and luxury. A throw is and great and practical way to enhance a room, whether to add a decorative layer or to create a warm, cozy space. Use and enjoy them often and for all seasons. In the mornings, I love to wrap myself with a throw, sit outside with my dogs Jaxx and Oliver, and have a cup of tea. It's the perfect way to start the day.
Jennifer Adams, Founder and CEO