Nautical Throw
This Nautical Stripe throw was inspired by the blue and white backdrop of Mykonos. The bamboo cotton-linen blend of fibers creates an effortlessly elegant and incomparably soft blanket, shawl, bed cover, throw, or tablecloth for your home. Each special throw is one-of-a-kind, made with natural materials, hand woven and dyed by women in Tunisian villages.
Read More
WASHING
Machine wash
Wash on Delicate
Cold temperature
DRYING
| | Width (W) | Length (L) |
| --- | --- | --- |
| Nautical | 80 inches (203.20 cm) | 60 inches (152.40 cm) |
Founder's Note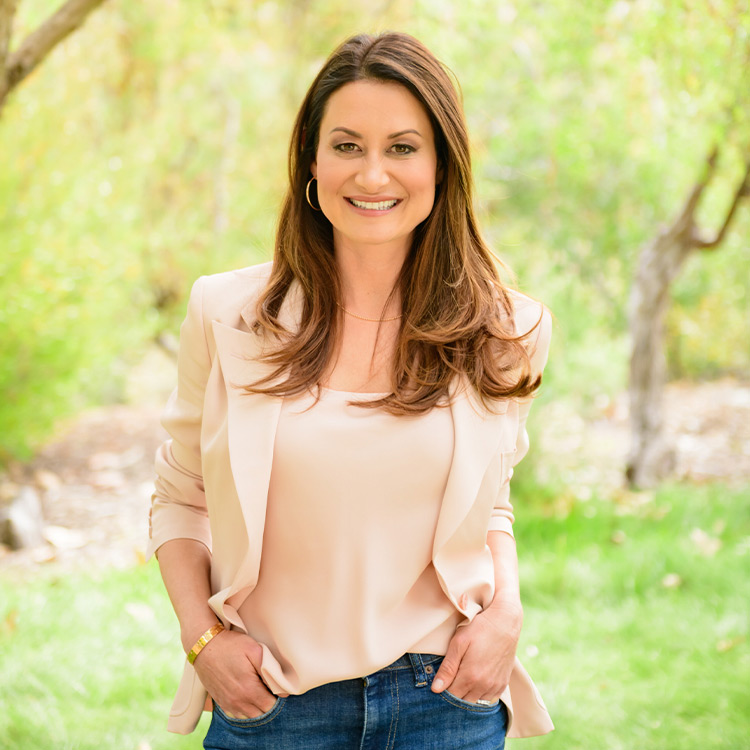 Our collection of hand-curated throws embodies effortless style, function and luxury. A throw is and great and practical way to enhance a room, whether to add a decorative layer or to create a warm, cozy space. Use and enjoy them often and for all seasons. In the mornings, I love to wrap myself with a throw, sit outside with my dogs Jaxx and Oliver, and have a cup of tea. It's the perfect way to start the day.
Jennifer Adams, Founder and CEO