Drop & Mop
Have hardwood floors to clean, but don't like to spend a lot of time cleaning? Our Drop & Mop Home Floor Cleaner (part of Jennifer Adams' Whole House Cleaning Solution line) is simple, easy, and effective for any hard surface!
Read More
These Drop & Mop tablets are a foolproof way to get your floors clean in no time! Just drop them in your spray mop tank, let them dissolve, and then go to town! These concentrated mopping tablets take out all the guesswork, and make floor cleaning a breeze. Each package includes 8 individually wrapped tablets.

Features & benefits:
No more measuring or mixing – just use one tablet per standard 18oz floor mop tank
Powered by Fizzion CO2 technology to clean, disinfect, and deodorize
Compatible with Libman, Rubbermaid, O-Cedar, and most other spray mops
Effective on hardwood, vinyl, linoleum, tile, & stone surfaces
Safe to use around children and pets
| | Width | Height | Circumference |
| --- | --- | --- | --- |
| Tablet | 3/4" | 1/2" | 2.5" |
Yes, It is safe to use on hardwood, vinyl, tile, linoleum, marble, and granite flooring type

Use 18 oz of water per tablet in your spray mop

Fizzion® CO₂ is an authentic protein-buster.

Protein is the root of all pet and people stains.

CO₂ is found in everything – from your favorite beverage to your fire extinguisher, your blood to the air you breathe. Fizzion® helps unleash the natural power of this incredibly versatile molecule to eradicate troublesome stains and odors from your carpets, upholstery, clothing, and more

First, it pries open the proteins, then it unleashes safe-but-powerful surfactants (in other words, soap) that eliminates all evidence of even the toughest stain.

Eight tablets
Founder's Note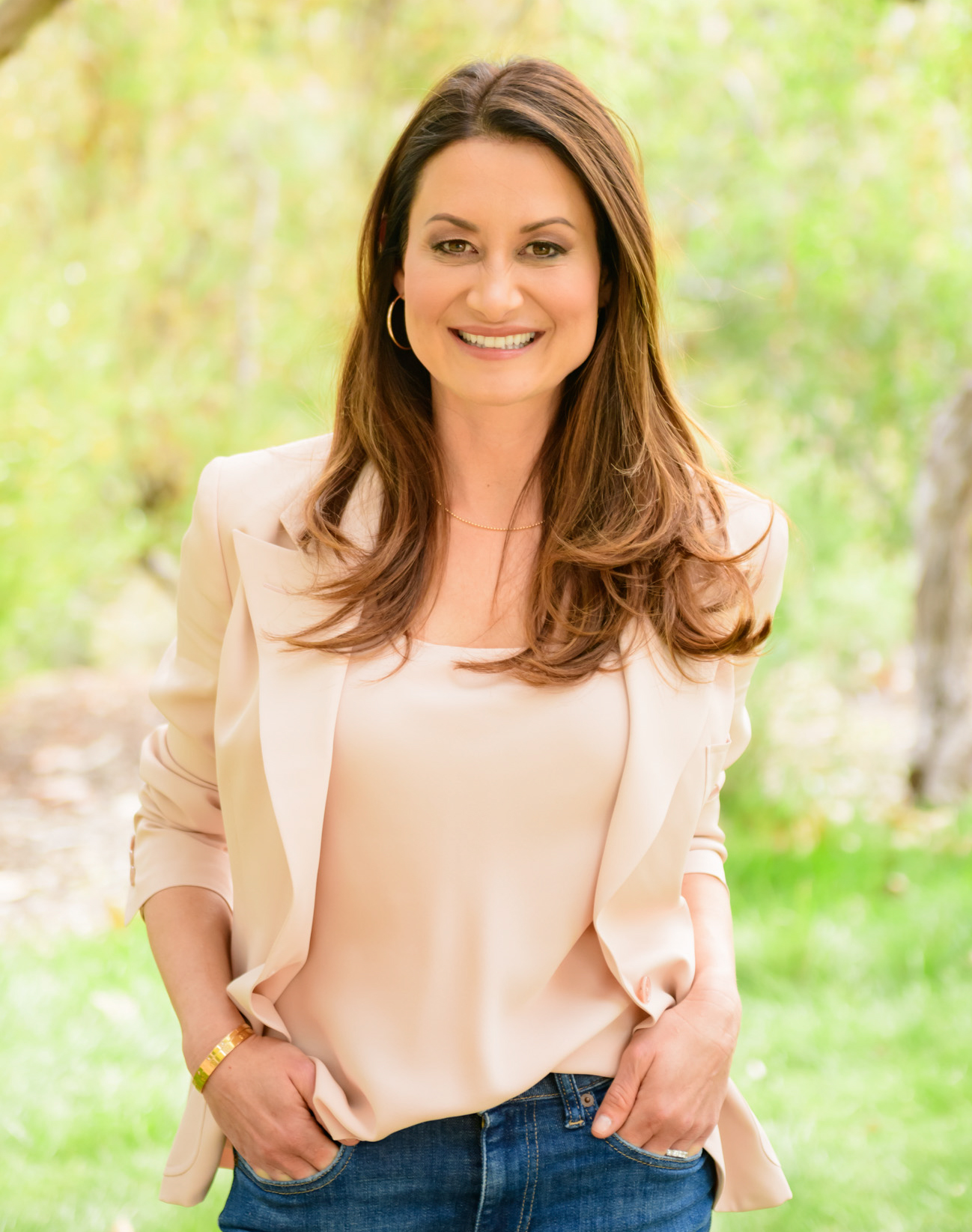 Coming from cleaning houses to earn money as a teenager to many years spent in people's most intimate spaces as an Interior Designer, I completely understand the power of a clean home. I developed my Whole House Cleaning line for busy people like you and me. We need safe, non-toxic, but effective cleaning solutions. This is all that and more!

Jennifer Adams, Founder and CEO