Wine Stain Remover (8oz Bottle)
Wine is a wonderful thing to enjoy … as long as it stays in your glass. But when that occasional spill DOES happen, you can take care of that stain in a flash with our Wine Stain Remover Spray (part of Jennifer Adams' new Whole House Cleaning Solution line)! Even better! Our wine stain remover works on tough household and pet stains.
Read More
Our Wine Stain Remover Spray is your best defense for neutralizing wine stains instantly. It's simple-to-use, naturally-based, and IT REALLY WORKS!

Features & benefits:
Powered by Fizzion CO2 technology
Removes wine stains naturally, without any toxic chemicals
No rinsing necessary, and leaves behind no messy residue
Just absorb the spill, spray, gently blot, and you're done!
Works on flooring, clothes, and upholstery – even light-colored fabrics!
Directions for use:
Absorb as much of the stain as possible before adding Whoops cleaner. Apply to the outside of the stain, back to the center. Allow stain remover to sit on the stain for a few seconds and gently blot away the stain using a microfiber or cotton towel.

| | Width | Height |
| --- | --- | --- |
| Wine Stain Remover | 2" | 7 1/2" |
The spray bottle is 8 fluid ounces

Yes, this really gets out wine stains.

Yes, this will work on pet stains, juice, soda, and more.

We suggest you use a cotton or microfiber towel to blot the stain.
Founder's Note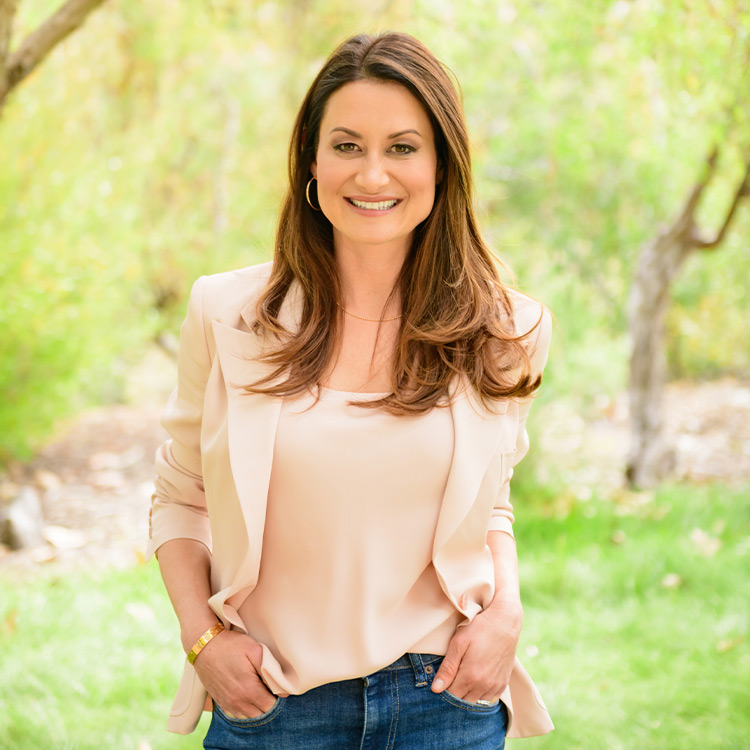 Coming from cleaning houses to earn money as a teenager to many years spent in people's most intimate spaces as an Interior Designer, I completely understand the power of a clean home. I developed my Whole House Cleaning line for busy people like you and me. We need safe, non-toxic, but effective cleaning solutions. This is all that and more!
Jennifer Adams, Founder and CEO